Wednesday, February 17, 2010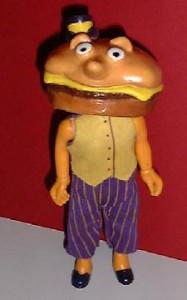 You've probably seen the links around the comics webonet, asking people to go to Adult Swim's website and vote for Michael Kupperman's Snake N' Bacon to air on the channel.
You should do that. But don't forget to return on Monday to vote again, this time for Alfe.
There may be a tough decision in the future if these two champions go up against each other, but I'll leave that Sophie's choice up to you. For now.