Tuesday, September 14, 2010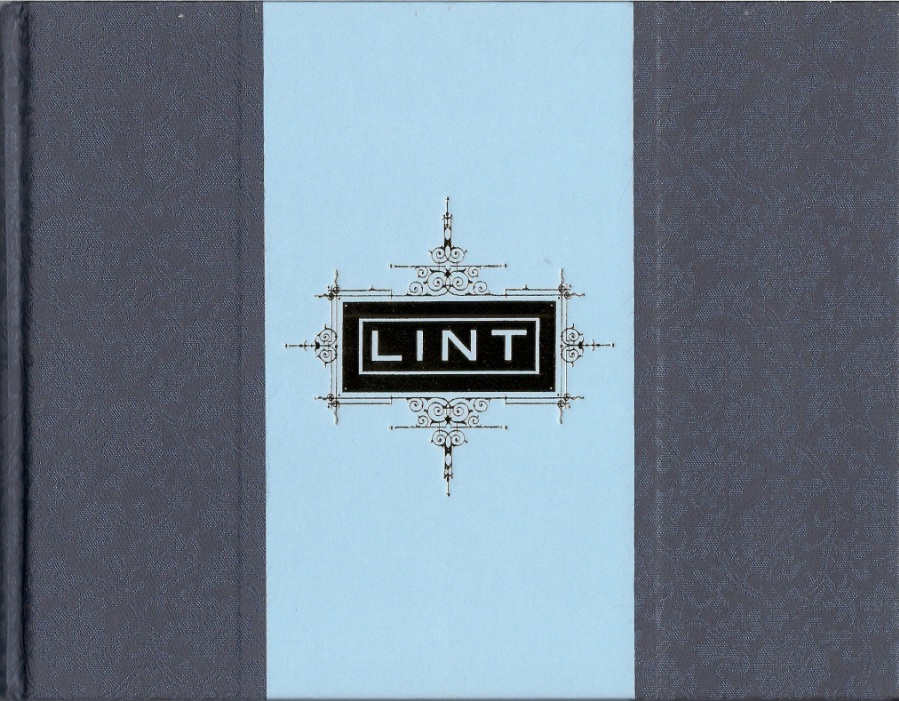 Amazing the things you can find at a comics show like SPX. I mean, I hadn't expected Mark Millar's comics magazine to be so well designed! Or distributed by Drawn and Quarterly! "I hope the little girl cuts someone," I grinned to Tom Devlin, who looked slightly more than halfway toward the verge of tears, and maybe vomiting, which was understandable. I was pretty upset they'd moved the Miss Maryland Teen USA preliminaries to another weekend too, leaving the official SPX hotel neighbor slot to be filled by some sort of medical conference (which later became a wedding reception, perhaps spontaneously).
Much to my embarrassment, it was later explained to me that LINT is in fact the subtitle to ACME Novelty Library #20, while the Mark Millar comics magazine is titled CLiNT. This is so you might look at the title a certain way and mistakenly (hilariously) think the magazine is really titled CUNT. "But mom," I said, "that's an awful name for a magazine! And disrespectful to Rory Hayes! There really are no ideas left. Alan Moore was right." I noticed then that she was softly weeping over the phone, as is her tendency. God, it's not my fault the apple harvest festival isn't until October!