Double Festival Weekend
Wednesday, September 8, 2010
PictureBox will be in two places at once this weekend: SPX in Bethesda, MD and the Brooklyn Book Festival in NYC!
First: We will be at SPX in Bethesda, MD, tables G5-G8. Frank will of course be occupying one table, foisting his epic back issue selection on you, the unsuspecting yet increasingly discerning consumer!
There will be many wonderful things at PBox for you to blow your cash on:
-We will be hosting Brian Ralph and Paul Lyons as they launch the new issue of Monster, featuring work by Brinkman, Chippendale, CF, Drain, Goldberg, and many others.
-Advance copies of Renee French's H Day and Julie Doucet and Michel Gondry's My New New York Diary for sale!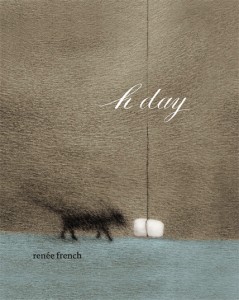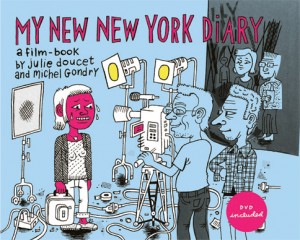 –Karl Wirsum: Drawings 1967-70 – A deluxe oversize new catalog from the master accompanying the exhibition I curated at Derek Eller Gallery, NYC.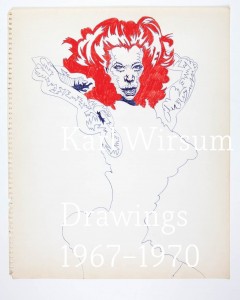 –Garo Manga: The First Decade – Ryan Holmberg's essential history
-A new zine by Matthew Thurber and Billy Grant
-Yuichi Yokoyama's BABYBOOMFINAL – Yokoyama's insane art/comics heavyweight tome
-Our full line of vintage Brazilian porn
-Deep and dark publications from the Paris house United Dead Artists, including Permagel by Charles Burns
-And because no one except Jason Miles asked for it: Complete runs of the early 1980s classic: New York City Outlaws!
-We will also have one, that's right, ONE, copy of If 'n Oof for you to ogle and be amazed by.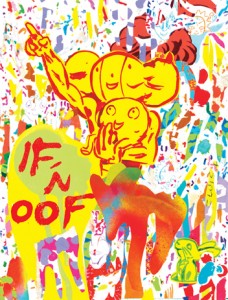 If that wasn't enough, we will be at the Brooklyn Book Festival on Sunday, with all of the above, and more! Come see us in Suburban D.C. or downtown Brooklyn.
Labels: Brian Chippendale, Frank Santoro, Garo, Jim Drain, Julie Doucet, Karl Wirsum, Mat Brinkman, Matthew Thurber, PictureBox, Renée French, shameless promotion, SPX