April Conversations & Events
Wednesday, March 31, 2010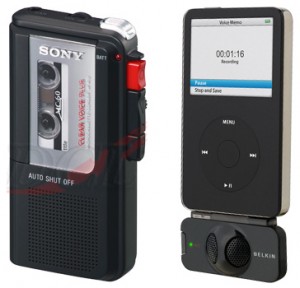 I'll be touring my BodyWorld book in April and doing conversations with different people at some of the events.  I'm hoping to record a few of these, like the ones with Paul Karasik and Chris Ware and Frank Santoro, to post here on Comics Comics.  It depends on how embarrassing they turn out. 
Info under the cut…
April 10th and 11th
MoCCA Festival, New York
Saturday 12:45 to 1:30pm, panel with Frank Santoro and Bill Kartalopoulos.
Tuesday, April 13th
The Strand
828 Broadway, New York, NY 10003
7pm event with Chip Kidd.
Thursday, April 15th
Desert Island Comics
540 Metropolitan, Brooklyn, NY 11211
7pm event
April 16th to 18th
C2E2, Chicago
Friday 5:30 to 6:30pm, panel with Chip Kidd and Chris Ware.
Tuesday, April 20th
McNally Jackson
52 Prince Street, New York, NY 10012
7pm event with Frank Santoro.
Wednesday, April 21st
Harvard Book Store
1256 Massachusetts Avenue, Cambridge, MA 02138
7pm event with Paul Karasik.
April 22nd to 25th
Swedish Small Press Expo, Sweden
Monday, April 26th
Commonwealth Club of California
595 Market St, San Francisco, CA 94105
6:30pm, (part of the Inforum series) this is a ticketed event.
Tuesday, April 27th
Isotope Comics
326 Fell St, San Francisco , CA 94102
7pm event
Wednesday, April 28th
Pegasus Books Downtown
2349 Shattuck Ave, Berkeley, CA 94704
7:30pm event
Thursday, April 29th
Powell's
3723 SE Hawthorne Blvd, Portland, OR 97214
7:30pm event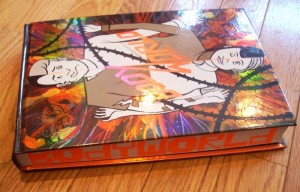 Labels: Dash Shaw, events, shameless promotion